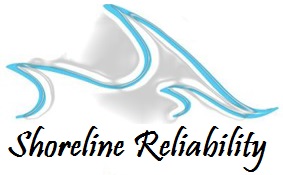 We know because we do.  This means we are in the field, in the classroom, constantly learning and improving our knowledge base to better assist our customers when they need  us. We pride ourselves as being the most up-to-date experts in the field of laser alignment, geometric and industrial measurement, vibration and balancing.
We help our customers with expertise sales advise, technical support, training and field services utilizing the best tools available in the market.  We are proud exclusive Pruftechnik Solutions Partners serving New England and New York, and offer field services and training just about anywhere.
In 2012 we partnered with Clarke Industrial Engineering to help promote and provide engineering services for their new Shutter Valve.  The Shutter Valve is truly a unique valve design and outperforms all other valves available today.